About
The ICMOA was founded in 1982 by a number of leading cigarette vendors. The cigarette vending industry was growing rapidly in Ireland at the time, so much so that within a small number of years, the vast majority of licensed outlets were being supplied by cigarette vendors and it was felt that a strong trade association was needed to represent the interests of the sector.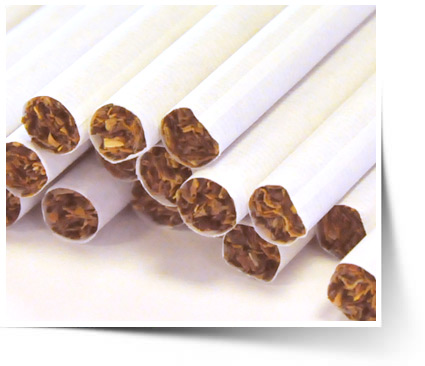 The ICMOA currently has over 60 business members, employs 145 people and is an estimated €175 million Irish owned industry. There are over 6,000 outlets across Ireland, serviced by ICMOA members, many of whom are one-man or small family operations. ICMOA members mainly service bars, pubs and hotels all across Ireland. ICMOA members contribute approx. €145m revenue and €175 to the economy per annum.
The primary aim of the ICMOA is to protect its members through engagement with government on proposed legislation. Any type of legislation that might prove detrimental to members business is of huge concern and the ICMOA continues to actively raise its concerns with politicians nationwide.
One of the first major challenges faced by members was the introduction of the £1 coin in 1990. Despite representations by the ICMOA, the coin was minted with almost identical measurements as the old, de-monetised, Irish penny. This led to huge losses for members and the problem was only resolved through enormous investment in advanced electronic vending machines.
The ICMOA was one of the key contributors to the coin sub-committee of the Euro Changeover Board in advance of the introduction of the new currency and its members played a leading role in ensuring the smooth transition to the new coinage.
In the early 2000s, the introduction of the ICMOA Adults Only token made Ireland one of the first countries in the world to use an age-control system for cigarette vending machines. This helped ensure that minors could not access tobacco through vending machines and was so effective that it was adopted into legislation some years later.